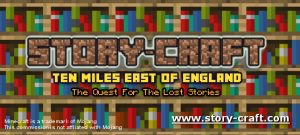 November has been a manic month. All my attention and effort went into Story-Craft it has been a hugely rewarding project. I will not forget the pride the children had in their work and their glee at seeing their work out there in the wild on YouTube.

Their sense of achievement radiated throughout the party which the school put on to celebrate their hard work. Parents and teachers alike have praised the project which connected the children in just the way it was supposed to, and I hope to do more in 2016.
It's very nice to return to my quiet little writing corner though and clear off the things still waiting for my attention before the new year arrives.